Hassle-free letting
We proudly own and manage all our properties, taking care of any queries or maintenance issues quickly. This means you get an excellent and responsive service, every time.
We own and manage all our properties
30+ years of experience
All properties are unfurnished
Aberdeen city centre properties
Pets are often welcome
Our unfurnished flats mean you can bring your home to ours
We provide the space for you to fill with your own furniture, decor and personal touches. This means you can make our flats your home.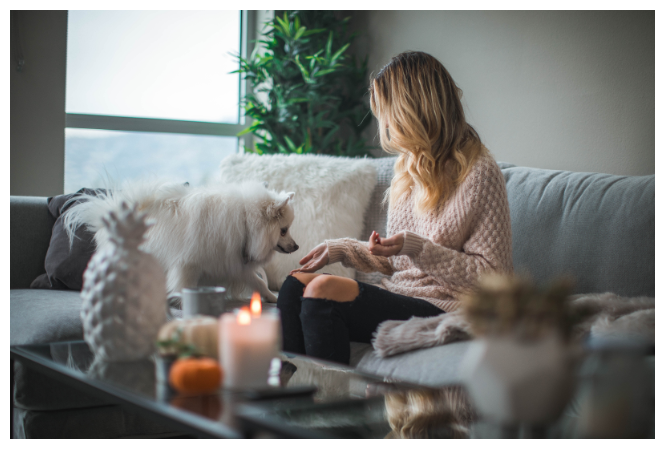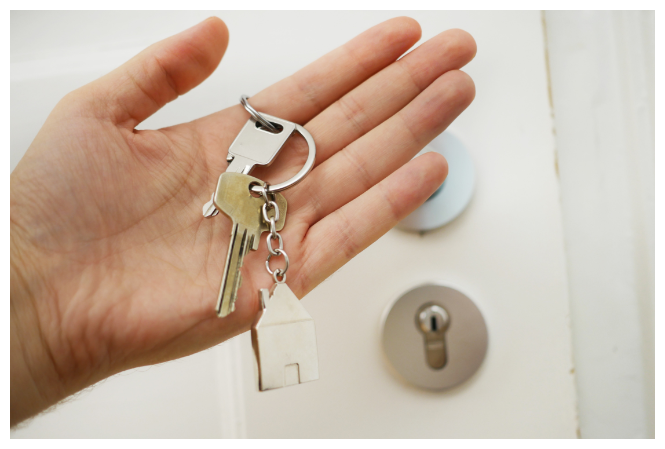 From moving in to maintenance, we're here for you
Any queries are responded to as quickly as possible, and you will be kept fully informed of the progress of any repairs and maintenance.
At move in, we inform all utility companies with your name, date of move in and readings except your telephone account.
Our properties and appliances are fully checked prior to your move in. A folder with property information, instruction manuals and copies of all relevant gas safety checks, EPC, and Electric checks will be available.
A copy of your inventory and a detailed schedule of conditions will also be given to you for your records.
How to let from us
Find your dream home with our property search
We own and manage all of our unfurnished city-centre flats, ranging from one to three bedrooms.
Let us help you find a place to suit your specific needs. If you need further details, please get in touch.
Property search